© Paulo Polimeno

© 2020 Katsuhiko Hibino
Get Real. Get Reap.
StareReap is an art platform designed to enhance the world through creativity.
Presenting new opportunities to interact with art
Making art a bigger part of people's lives
Enriching minds and lives by the power of art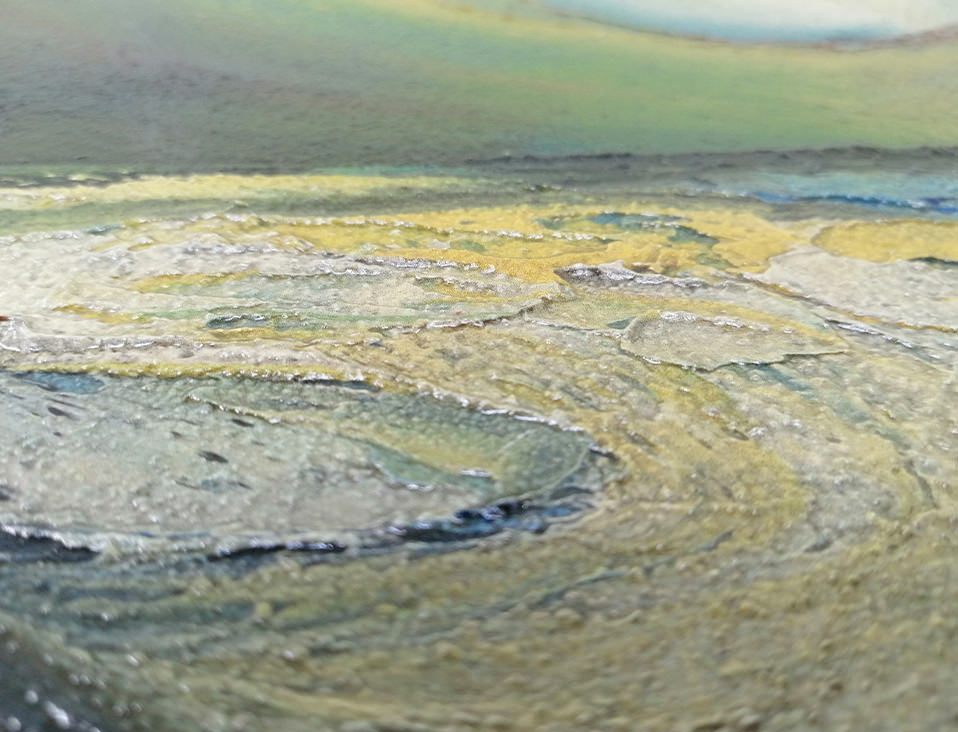 Create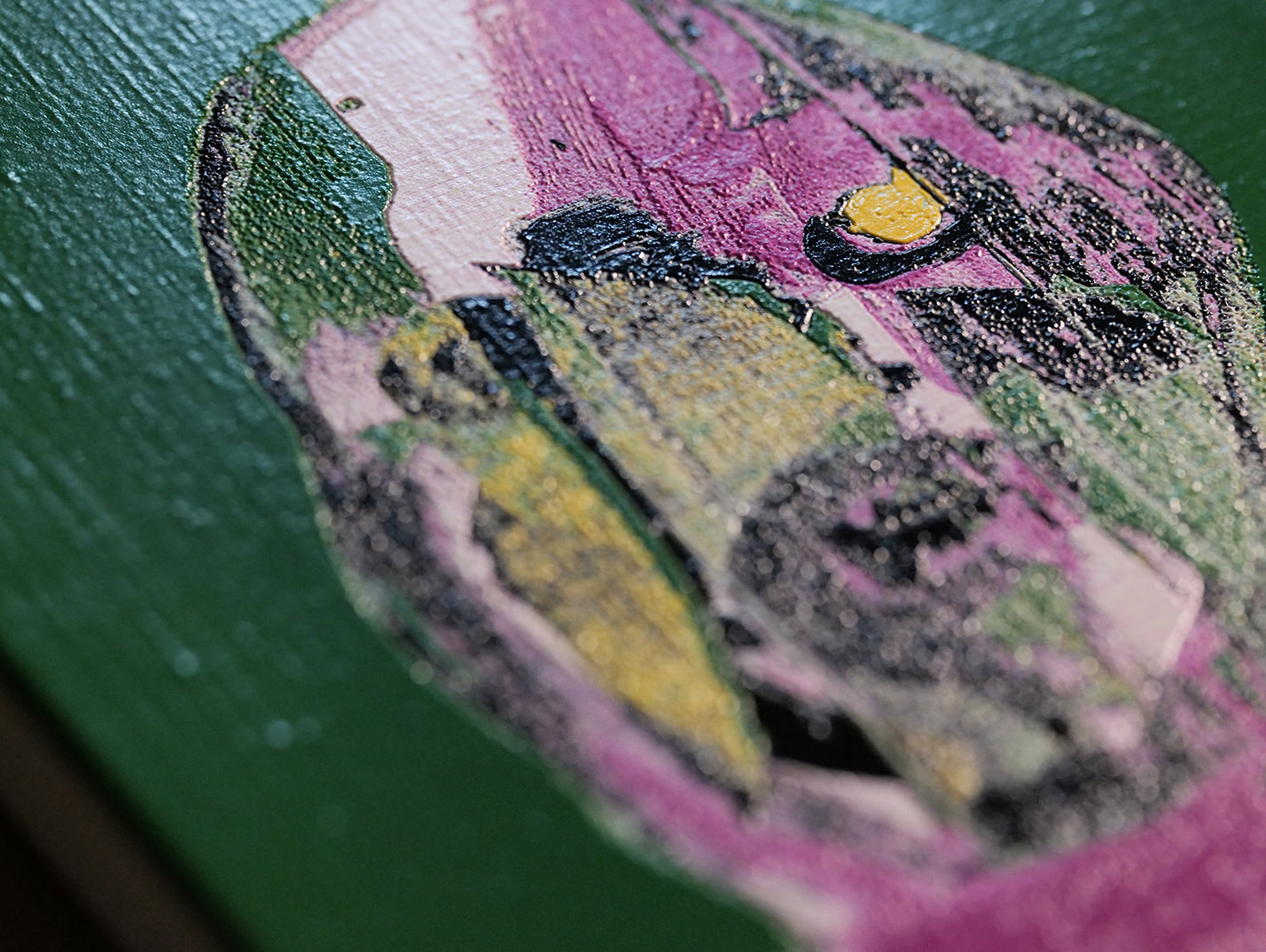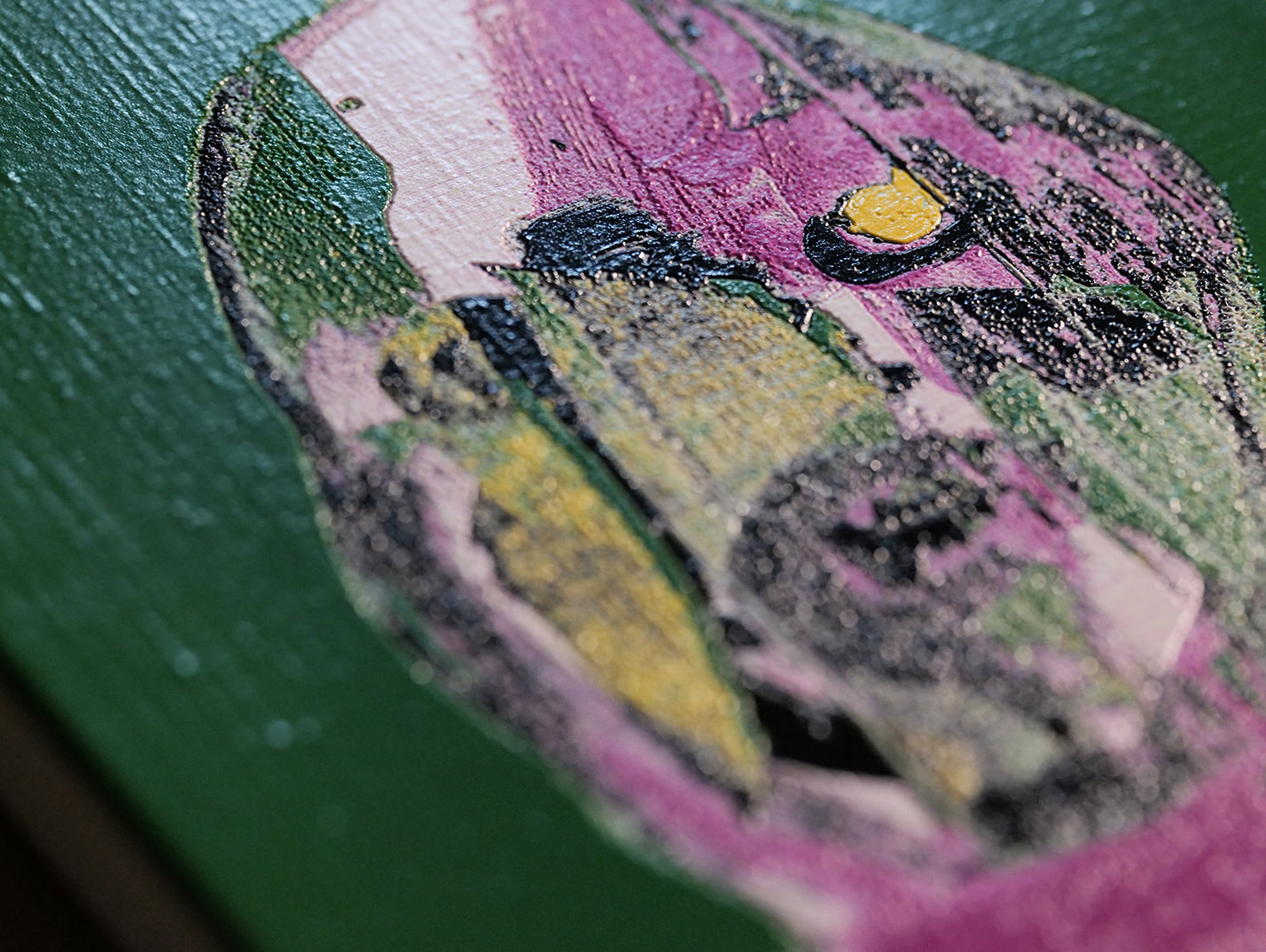 From Reproduction to Creation
StareReap is as revolutionary in the history of art and design as lithography was centuries ago: it radically expands the creative powers of artists.
StareReap's 3D technology not only offers superb versatility for making images, but also offers wide-ranging textures in what you create. From oil paints to textiles, wood, leather, and stone, you can generate the look of a huge variety of media and materials as well as customizing size, colors, and textures with incredible accuracy.
By producing original art in collaboration with artists, StareReap realizes a whole new way of creating culture.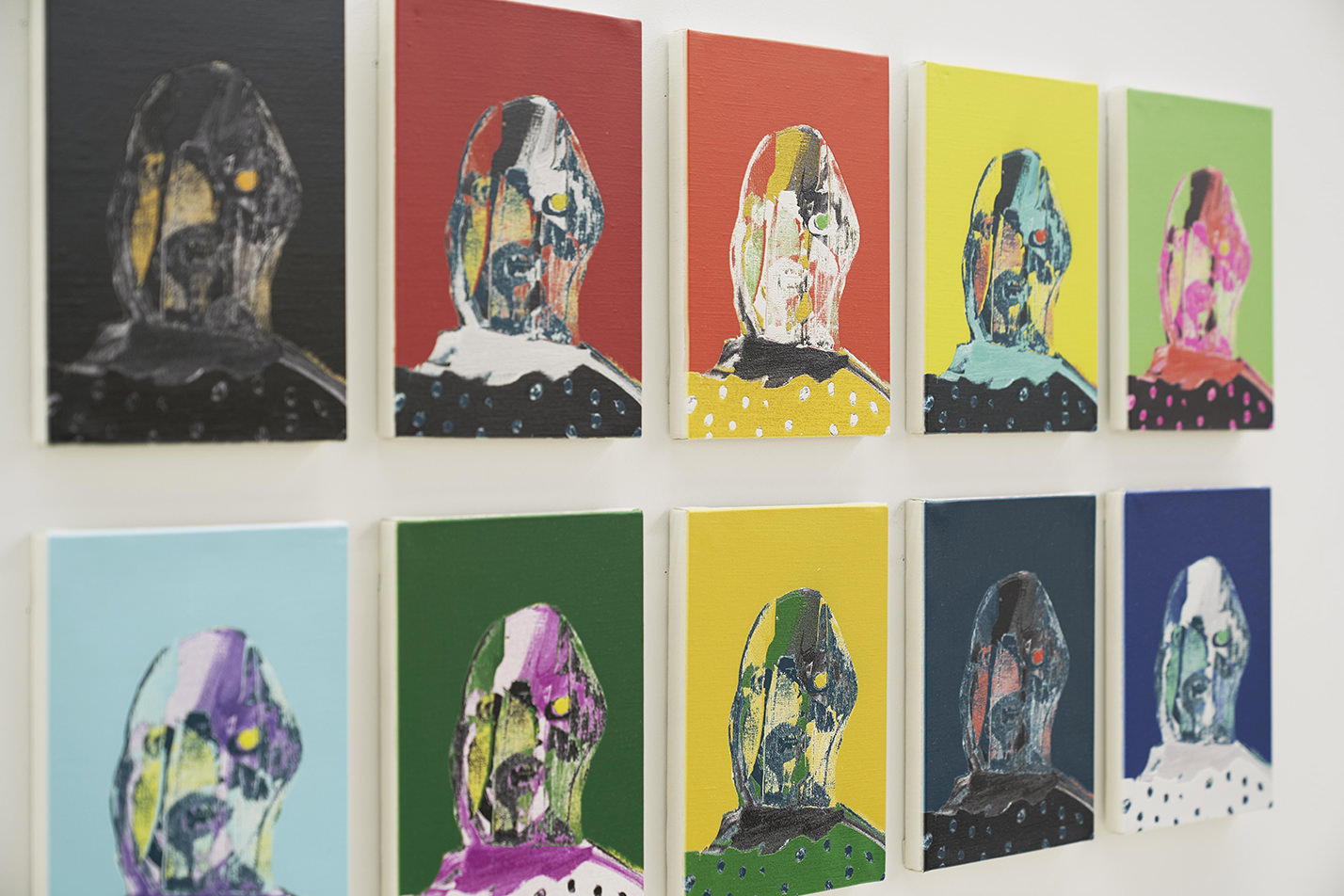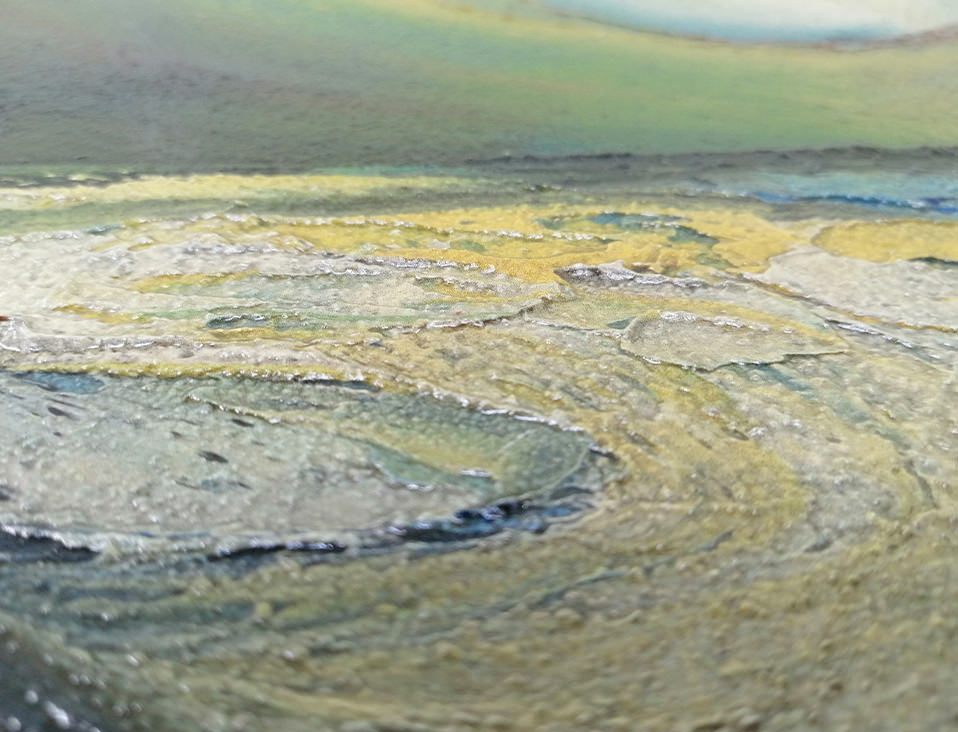 ART WORKS
Contemporay Art

Photo Creation
TECHNOLOGY
Scanning Technology

Using the scanning technology of a Pentax DSLR camera, artworks can be captured with outstanding accuracy. This type of scanning reduces the risk of damage to the original painting because it doesn't need any additional light source. The advanced infrared photography system also makes it possible to see pentimento (revisions) or pictures hidden underneath a painting. This technology is used by museums and plays an indispensable role for academic research in revealing the process behind how a painting was created.

3D Processing Technology

StareReap generates 3D data calculated from a photograph taken by a DSLR camera. A unique 3D processing app is also available, which creates 3D shapes from 2D data without the need for taking a photo. This technology offers support to artists in realizing their original creativity.

Printing Technology

With over half a century of history, Ricoh's printing includes original inkjet technology that expertly and meticulously reproduces everything from the details of a material to the texture of a canvas.

Ink Technology

Using specially developed ink technology, StareReap can replicate three-dimensional shapes with astonishing sharpness and print on a wide range of base materials. Experience the realism of the results and create highly original works of art.